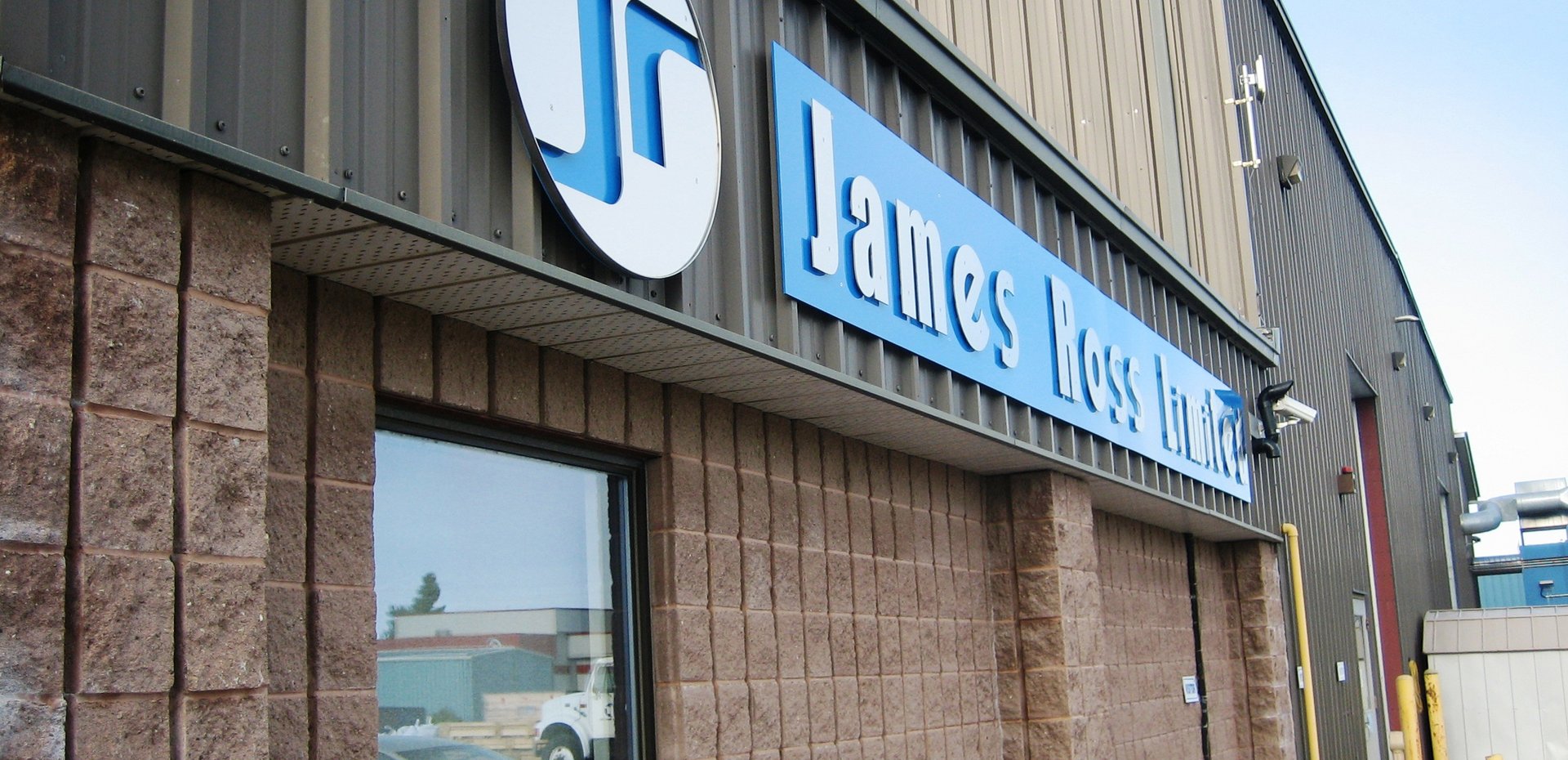 Together we are strong
TAKE THE CHANCE AND BECOME A STEEL HERO YOURSELF!
OUR EMPLOYEES ARE THE KEY TO OUR SUCCESS.
By showing initiative and personal responsibility, employees can build rewarding careers.
Since our foundation in 1959, we have specialized in the processing of metal - in particular stainless steel. Today, we are a modern, dynamic company that processes around 1,000 tons of stainless chrome-nickel steel annually using state-of-the-art machinery.
Responsible for smooth processes and the high execution quality of our production is our dedicated team - consisting of more than 100 highly qualified employees. In order to be able to rely on competent employees in the future as well, we regularly train apprentices in various technical apprenticeships.
As part of the global IBS Paper Performance Group, we also offer international career opportunities. The IBS Paper Performance Group is the world market leader in the optimization of paper, board and pulp machines. With 19 locations and over 750 employees, we are present wherever the paper industry is at home.
We value the professional experience of new employees. Bring your know-how into our world!
Take the chance and apply directly for one of our open positions! If there is currently no suitable position available for you, you are also welcome to send us an initiative application.
Our apprenticeship training has a tradition over decades! Many colleagues of our production team are former apprentices.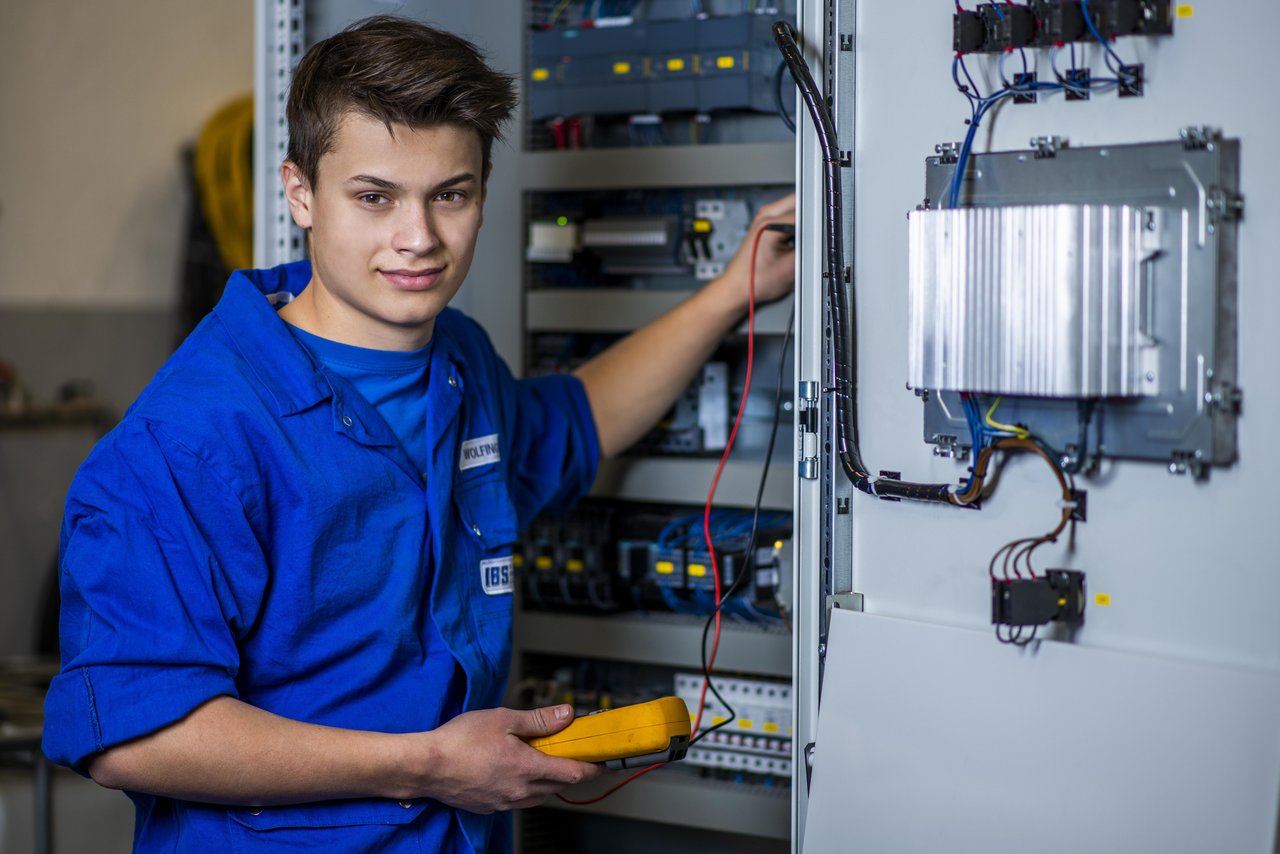 Become a qualified specialist with practice-oriented training!
Currently no suitable position advertised?
You are welcome to send us an initiative application!